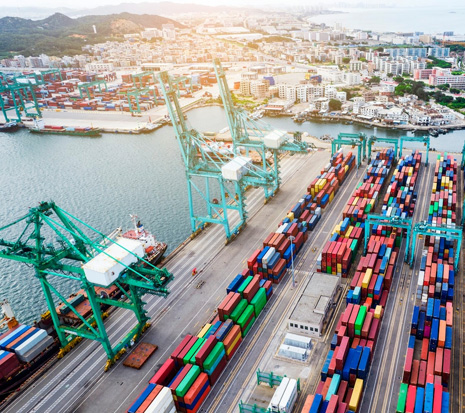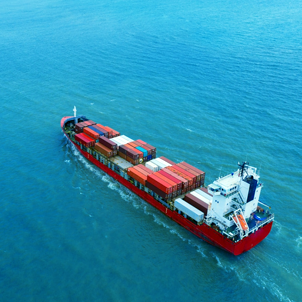 COMPANY BRIEF
SHANK International
The SHANK International Group provides marine services to international Shipowners, Charterers, Offshore companies, and in general the Shipping community including pleasure boats and yacht.
Shank International has been serving the Marine Industry in all fields and providing support services. With a dedicated team of professionals, we are committed in providing the best services to our customers at competitive rates always emphasizing on customers satisfaction and catering to all the customers needs and requirements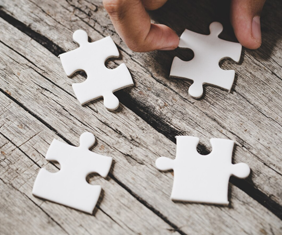 Our Vision
Deliver on time without sacrificing safety or the environment. Communicate openly while focusing on the solution Innovate for the future, Learn from the past. Act with integrity, Honor Commitments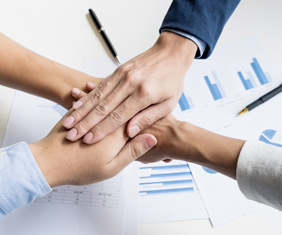 Our Mission
To provide Quality, prompt and effective services to the Shipping community emphasizing in competitive rate/prices and best attention at all times so as to attain our goal of Customers Satisfaction
950

Satisfied Clients

250

+ Branches Worldwide

350

Shipments Completed

100

% Safe Services
Our Services
We Provide Safe & Secure Services around the world
Latest News
Sep 05, 2022

Technology

Many Cities have made use of AI technology: surveillance cameras monitoring patterns to detect crime, and applications that lead to highly capable use of public transport schedules, imple...

Sep 20, 2022

Hong Kong, Singapore SMEs unprepared vs Cyber Risks -Chubb

A survey of small and medium enterprises (SMEs) in Hong Kong and Singapore by Chubb&nbs...

Sep 15, 2022

Greetings of the Year

Dear Respected Clients and All

We thank you for your kind and great support and looking forward to a continuous s fruitful business relationship. We shall strive to maintain the...
Quick Enquiry
Do you have any questions or comments?
If You have any queries kindly take a moment to fill up this form, Our representatives will contact you shortly.